Juneteenth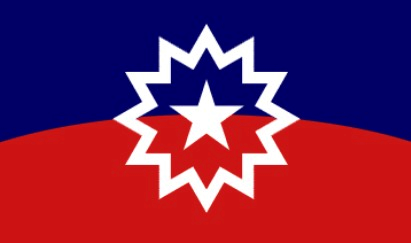 Juneteenth, also known as Juneteenth Independence Day or Freedom Day, is an American holiday that commemorates the June 19, 1865, announcement of the abolition of slavery in the U.S. state of Texas, and more generally the emancipation of enslaved African Americans throughout the former Confederate States of America. Its name is a blend of the words "June" and "nineteenth", the date of its celebration. Juneteenth is recognized as a state holiday or special day of observance in 45 states. The significance is the emancipation of the last remaining enslaved people in the United States.
During the American Civil War, President Abraham Lincoln issued the Emancipation Proclamation on September 22, 1862, with an effective date of January 1, 1863. More isolated geographically, Texas was not a battleground, and thus the people held there as slaves were not affected by the Emancipation Proclamation unless they escaped. By 1865, there were an estimated 250,000 enslaved people in Texas. On June 18, Union Army General Gordon Granger arrived at Galveston Island with 2,000 federal troops to occupy Texas on behalf of the federal government. The following day, June 19, standing on the balcony of Galveston's Ashton Villa, Granger read aloud the contents of "General Order No. 3", announcing the total emancipation of those held as slaves. The date is also sometimes referred to as the "traditional end of slavery in Texas."
Organizations such as the National Juneteenth Observance Foundation are seeking a Congressional designation of Juneteenth as a national day of observance.
-From Wikipedia, the free encyclopedia