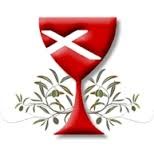 7900 Eastern Ave., NW – What's Going On?
Update on Rain Garden Construction Beginning 1/2
Hello Neighbors,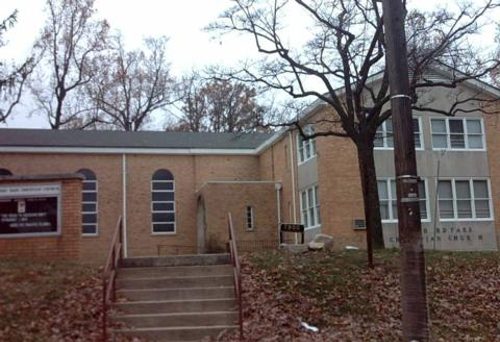 Shepherd Park Christian Church offers its wishes for a prosperous and happy New Year!
In order to comply with its mission of responsible environmental stewardship, Shepherd Park Christian Church at 7900 Eastern Avenue NW applied for and won a grant from DDOE Riversmart Communities and the Anacostia Watershed to control storm water run off. On January 2, the first phase of that project will begin with construction of a bioretention area. The construction will affect the front lawn of the church and the sidewalk leading from 12th Street NW. Construction will take approximately 1 week and we have been told that it will proceed from 9 AM until 5 PM during the week. The second phase will begin in the Spring when we plant our rain garden and new trees.
We have been told that the construction will not affect our neighbors. If anyone has concerns, please email Paula Edwards, pyedwa@aol.com or call the church at 202-882-3367 and we will forward your information to the construction team. We are also willing to work with other houses of worship and not-for-profits to discuss our experience and how to apply for grants in 2019.
Riversmart Communities Program
https://doee.dc.gov/service/riversmart-communities
Please check our website for updates.
https://www.shepherdparkchristianchurch.org/
Below is the description of the work to be performed.
"The project is located at 7900 Eastern Ave., NW, Washington, DC. The owner of the property wishes to construct a stormwater retrofit consisting of a bioretention area, associated underdrain and roof downspout leaders, and BayScape garden. Construction of the bioretention area will require excavation of an area of approximately 320 square feet. Stormwater falling on the northeastern portion of the church building roof will flow through existing downspouts, through sub-grade leaders, into 2 forebay areas."