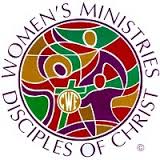 CCCA Disciples Women Retreat, March 10-12, 2023
CCCA Conference Center, Bethany Beach
Reserve your spot HERE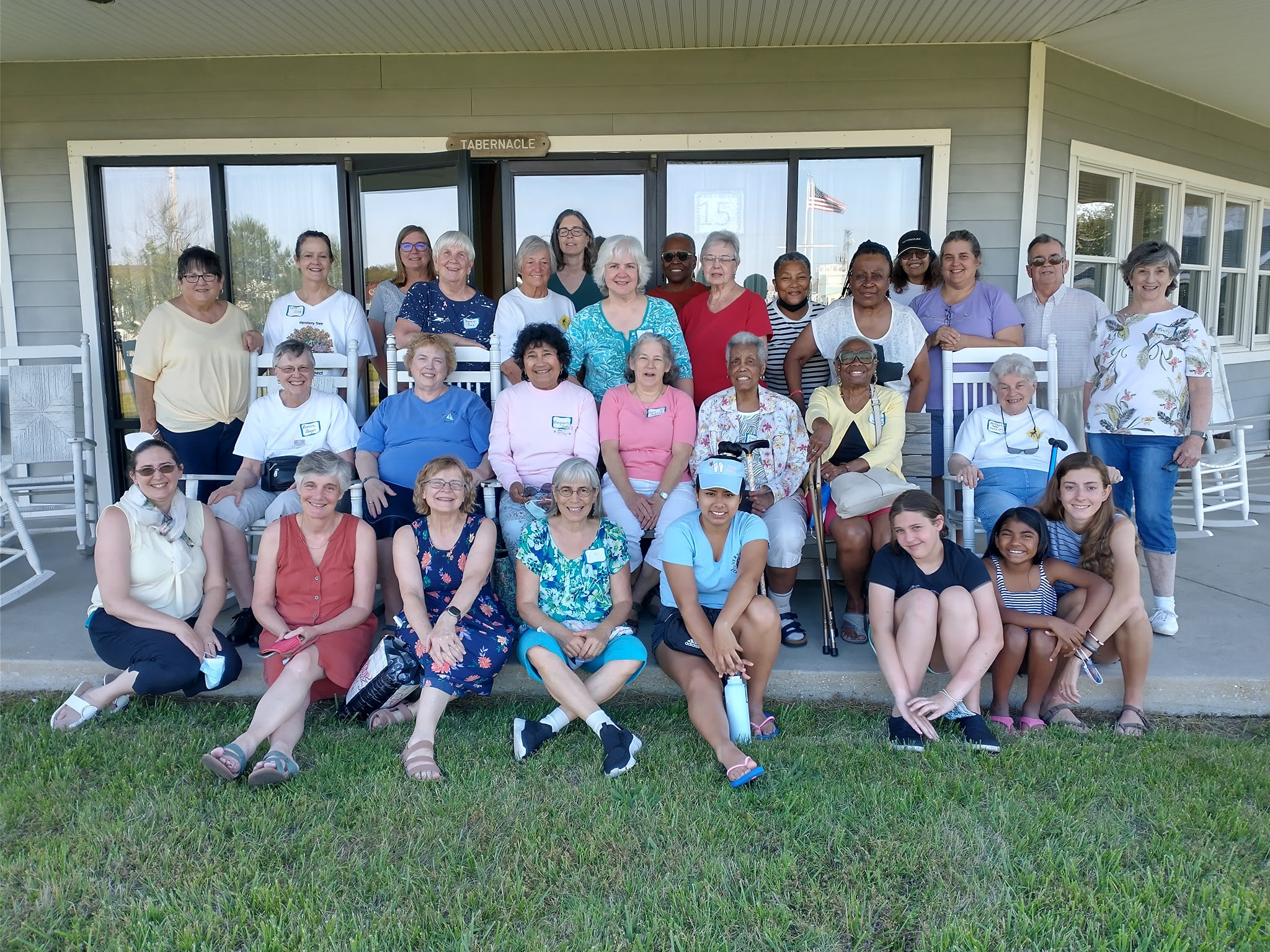 Disciples Women service weekend is collecting supplies for
CWS hygiene kits, please support by using the
AMAZON SHOPPING LIST
Dear Disciples Women,
Our regional Disciples Women is sponsoring a service/outreach retreat at our Conference Center at Bethany Beach in less than 2 weeks. We still have several spaces open, and we are hoping you will join us.
I have attached a supply list of the projects we hope to do while we are there. Some projects require sewing machines, so, if you want to bring your own, that would be great. There WILL be machines available that you can use if you wish. Besides the machines, we will need people to cut fabric, pin pieces together, stuff polyester fill in some things, etc.
Other projects that are not related to sewing include: putting together women's sanitary kits and helping to assemble photo boards commemorating Camp Mary Mac and Bethany Beach Conference Center to create a "museum" of sorts.
For the sanitary kits, we will need the items that are listed on the supply list. We are hoping to make at least 50 kits. Try asking women (and men) in your church who are not attending the retreat to donate those items this Sunday (March 5); then bring them to the retreat where the kits will be assembled.
Also, we may need a few more blanket sets and pillowcases. I bought 3 or pillowcases at a thrift store; they do not have to be new, but they need to be in good shape and clean. The blanket sets are available at Joann's, or you can get two cuts of fleece; the size should be a throw size, 48″ x 60″. I only get what is on a good sale (less than $10). Janice C. said she could find two single throws at Walmart, each for a couple of dollars. Just a reminder that these are made for children in hospitals to give them extra warmth and to take home.
To register, reserve HERE:
https://form.jotform.com/230326067163147
The cost is $135 for Friday and Saturday nights and 3 meals on Saturday and 1 on Sunday morning.
Come with a friend! Carpool! Let me know if you need a ride. I will check around to see if anyone has room in their cars.
Our Spring Disciples Women Retreat is May 19-21. Mark your calendar and register at
Call Sara Hindsley, if you have questions (or email me).
301-345-8967. Please leave a message as I don't answer if the number isn't identified.