You Are Invited to the 17th Annual SPCA Picnic
June 23, 2019 @ 2:00 pm

-

5:00 pm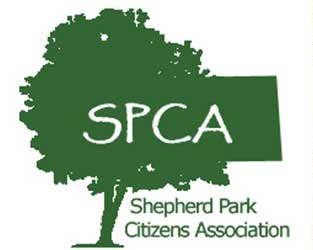 Shepherd Park Citizens Association (SPCA) Community Partners Presents the
17th Annual SPCA Picnic
Kick off the summer at the 17th Annual SPCA Picnic!
We have food and plenty of activities for the kids. We also will be honoring several friends and neighbors of the SPCA for their wonderful contributions to our neighborhood.
The Annual SPCA Picnic is one of the SPCA's largest annual events, and this year promises to again be a great time for all!
This gathering allows our residents to meet and greet new neighbors as well as old.
Our city officials and business partners are always welcome to join us as this offers the opportunity for SPCA neighbors to acquaint with our community supporters.
We sincerely hope that you will attend our 17th Annual Picnic and thank you in advance for making this another memorable Shepherd Park Citizens Association activity.
SPCA swag attire is encouraged but not required!
Sunday, June 23, 2019 from 2:00 – 5:00pm
Lowell School, 1640 Kalmia Rd NW
Washington, DC 20012