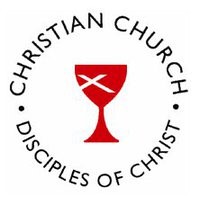 Disciples Mission Fund makes it possible for us to do more together than we can alone. Because of DMF, lives are transformed and ministry happens across the church and around the world.
Congregations are stronger when they participate in Disciples Mission Fund because they are part of something much larger than themselves. DMF makes it possible for Disciples to do ministry in places far beyond their own community.
Congregations benefit from DMF in tangible ways as well: support from their regional minister through the search and call process, sending kids to church camp, ministry interns from Disciples seminaries, global mission partners, and so much more.
How has your congregation been impacted by Disciples Mission Fund?
On August 24, 2023, we will celebrate the work we do together as church because of Disciples Mission Fund. Follow Disciples social media for live events, stories, and updates throughout the day.