Pentecost Offering 2021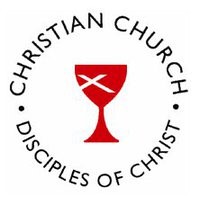 Be the New Church
For the past thirteen months, many of us have stayed away from our places of worship to keep ourselves and our faith communities safe.
How have new church leaders responded? By spreading the word about Disciples through DoorDash, meeting with folks struggling with anxiety on Zoom, and addressing returning citizens' needs.
Chaplains, pastors, and others have answered the call to be the new church.
To support them, contribute to the Pentecost Offering on May 16 and 23. Half of the gifts go to regions to support new church development. The other half goes to New Church Ministry, which trains, equips, assists, and multiplies new church leaders.
Let's all be the new church, together.