Rain Garden Planting Event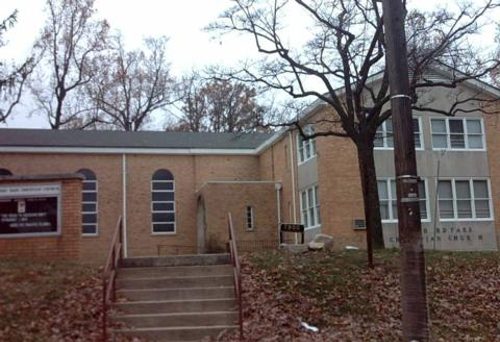 It's Time to Plant!!
Following its successful initial phase, Shepherd Park Christian Church (SPCC) is beginning the second phase.
The plants are in and it's time to plant our rain garden! The SPCC rain garden planting event is scheduled to take place:
Saturday, May 25
9 am
Come out for planting fun and fellowship. Even if you are not able to plant, come anyway! This event is for EVERYONE.
We hope to see you this Saturday!
Rain Garden Planting Event (RAIN DATE): June 1, 2019