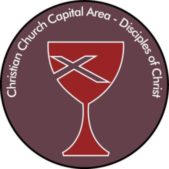 Regional Minister Resigns, Concludes Ministry June 30, 2020
At the February 1 meeting of the Capital Area Regional Board, the Rev. Allen V. Harris offered his letter of resignation as Regional Minister. Please read the entire letter here.
The Rev. Delancy Catlett, Moderator of the Region, will be working with others within the leadership of the Region as well as with denominational leaders to ensure a smooth transition following Rev. Harris' departure. More detailed information will be shared in the coming days.