CCCA Regional Assembly 2022
October 14, 2022 @ 3:00 pm

-

October 15, 2022 @ 4:00 pm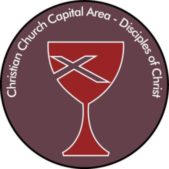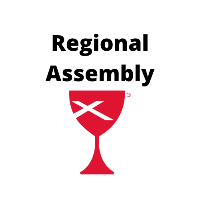 Regional Assembly Business You Should Know About!
Gallery of photos from the assembly
We NOW have themed Regional Assembly 2022 Long and Short Sleeve Unisex Shirts available for Sale!
Memorable T-Shirts available. Purchase at $20 each (sizes: S, M, L, XL, 2XL, 3XL). To order, send a personal check to the Regional Office, 8814 Kensington Pkwy. Ste. 208, Chevy Chase, MD 20814. Be sure your address is with the order, and also the color and size of the shirt you'd prefer, and it will be sent to you.