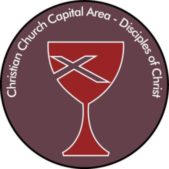 Around the Region – Regional Newsletter
Rev. Bob Chance and Aspen Hill Christian Church recently celebrated 50 years of ministry together. Congratulations to pastor and congregation on reaching this milestone!
Planning is underway for the 2024 Regional Assembly. Barbara Bice is chairing the planning team, and they have already had their first meeting to get the ball rolling. Look for more exciting news about the 2024 Assembly!
Your regional elders, Martha Brown, Bob Perry, and Rick Powell, have been working with the interim regional minister to build the ministry of regional elders. They have created a guide book for the ministry. The next step is to determine which regional elders will serve which congregations and clergy. In planning, they continue to consider the needs of clergy who do not serve in a congregational setting.