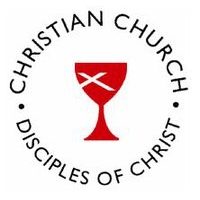 General Church Priorities
Disciples Mission Fund (DMF): A new video is available for congregations to use in worship, leadership meetings, and educational settings, explaining how the church's mission and ministry works to do more together than we can on our own. A one-day giving event, celebrating the Disciples Mission Fund, will occur on Thursday, August 4. More information about the video and the special day is available at disciplesmissionfund.org.
General Assembly: The next General Assembly of the Christian Church (Disciples of Christ) will meet in Louisville, KY, in-person and online, July 29-August 1, 2023. The program includes worship, workshops, Bible study, and opportunities to explore Louisville, mission, and the sacred work of the church. The theme is "Kindom of God Within Us, Among Us". Plan now to join the celebration of the way that God's expansive love connects each of us as "kin", in the larger "kindom" of God!